About Us
Information Management, Computer Forensics, and Cyber Security
Carapace InfoSec Services Limited
Carapace InfoSec Services Limited ("Carapace") was established by leading professionals in the Information Management, Computer Forensics, and Cyber Security area. This organization is designed specifically to meet the growing industry demands within the Caribbean region. Carapace's primary goal is to address the needs of clients requiring critical services on the system audit and investigative side of IT Security and Risk Management.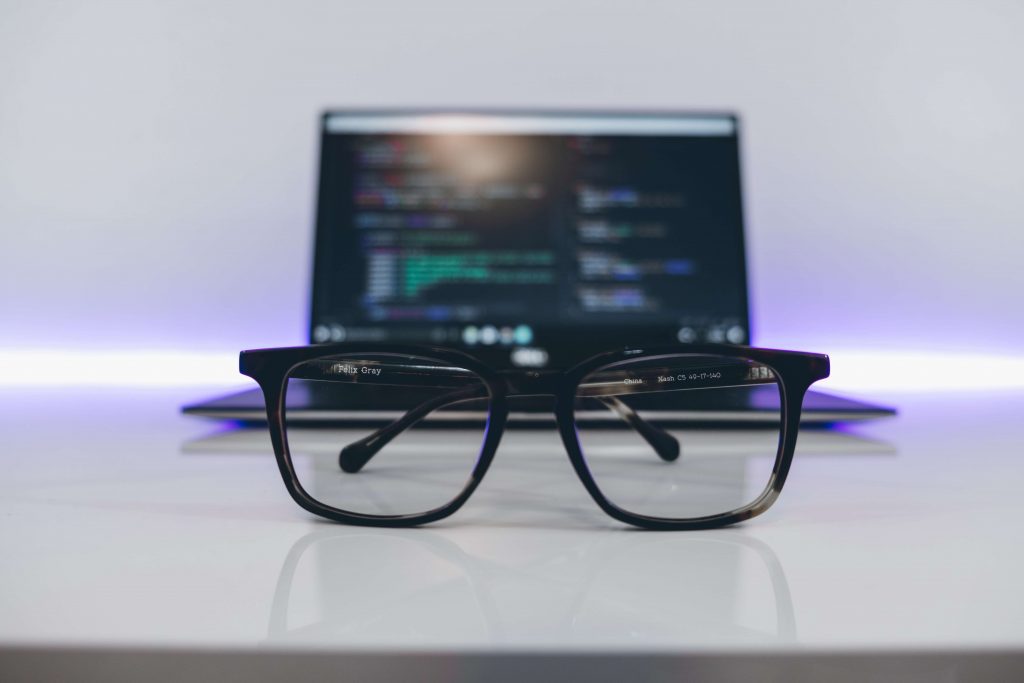 The major objectives of the firm are:
 ⦿ To provide a benefit to our customers by adding value as a result of our service offerings.
⦿ To become the preeminent IT Security & Risk Management services company in the Caribbean region.
⦿ Always working with an emphasis geared toward exceeding customer expectations.
⦿ To ensure that business services are offered with the highest degree of confidentiality and integrity.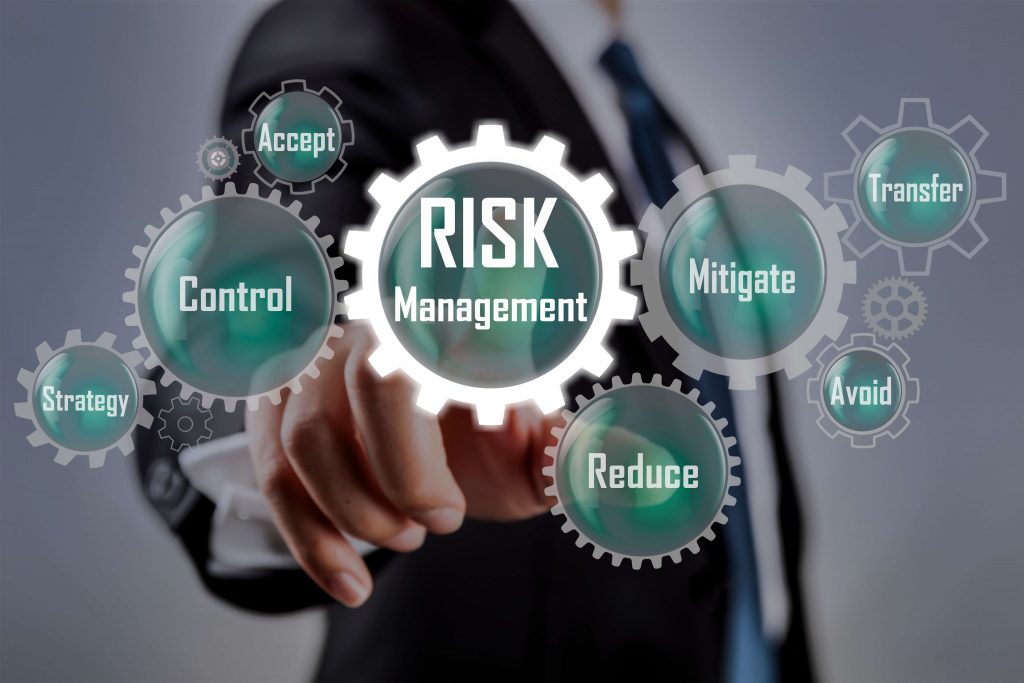 Our Vision and Mission
Carapace InfoSec Services Limited is a company governed by the tenets of IT Security. Our mandate is to aggressively ensure that confidentiality, integrity and availability of systems for our customers are thoroughly addressed with the primarily focus of providing the best industry standard advice as it relates to Information Technology and Risk Management.